When it comes to sales and marketing, customer service is often viewed as an afterthought. However, customer service is the keystone to a successful sales and marketing strategy. Without exceptional customer service, you risk losing customers who may be considering a purchase or may not return for future business.
In this blog, we will discuss the importance of customer service in sales and marketing and how it can impact your bottom line. We will explore strategies for providing outstanding customer service and how to turn unhappy customers into loyal ones. So, let's dive in!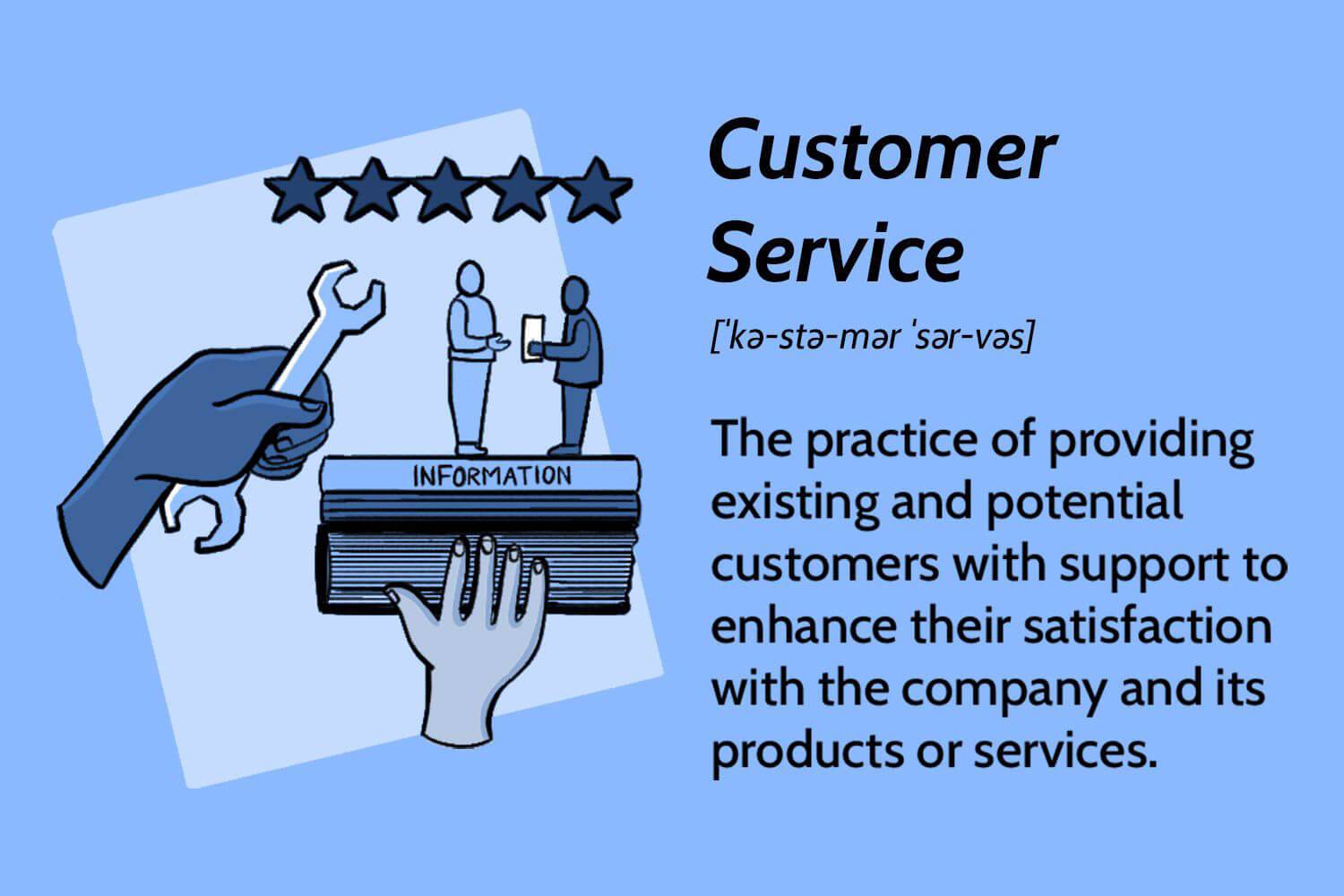 The Significance of Customer Service in Business Success
The significance of customer service in business success cannot be overstated. Focusing on excellent customer service can help businesses retain customers and increase revenue. When customers feel valued and appreciated, they are more likely to return and recommend the business to others. In addition, satisfied customers are the key to repeat business.
By understanding the role of customers in marketing and using effective customer service strategies, businesses can enhance customer satisfaction, maximize sales potential, and expand their customer base. It's important to differentiate between customer service and customer experience, as they both play important roles in building strong relationships with customers.
To provide quality customer service, businesses should focus on listening to customer complaints and feedback, being responsive, and providing solutions. Businesses can achieve long-term success by nurturing customer relationships and using customer service as a tool to boost sales.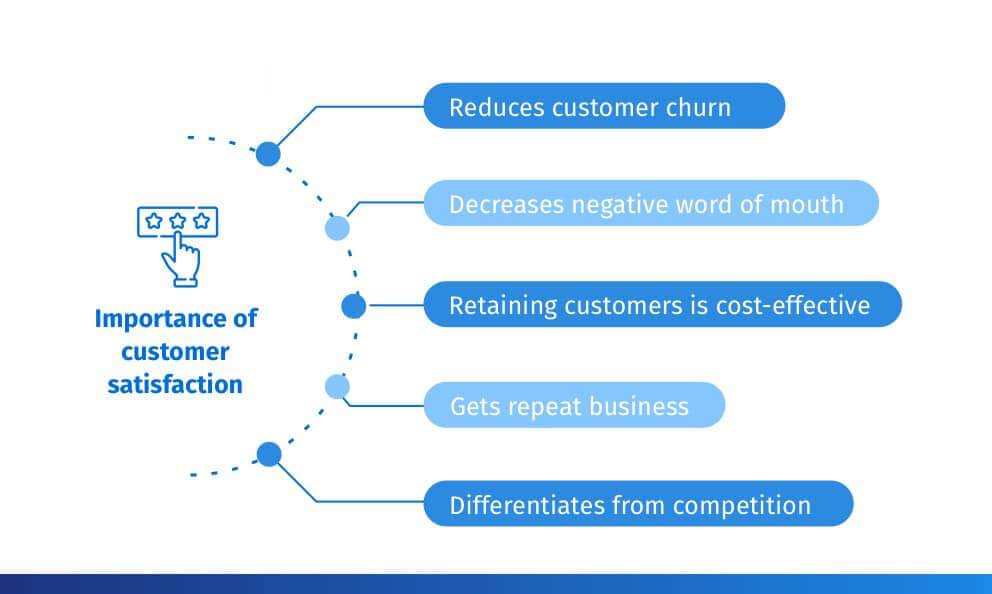 Why Satisfied Customers are Key to Repeat Business
Satisfied customers are the key to repeat business, and this is a fact that cannot be denied. When customers are pleased with the level of service they have received or the quality of the product they have purchased, they are more likely to return to a business again and again. Not only do they become loyal customers, but they also become advocates for the brand, recommending it to others and helping to attract new customers.
Furthermore, retaining existing customers is less expensive than acquiring new ones, making it important for businesses to focus on customer satisfaction. Therefore, providing excellent customer service is crucial to the success of any business, and it should be a top priority for sales and marketing teams. Emphasizing customer satisfaction and nurturing strong relationships with customers is a proven approach to driving repeat business and increasing revenue.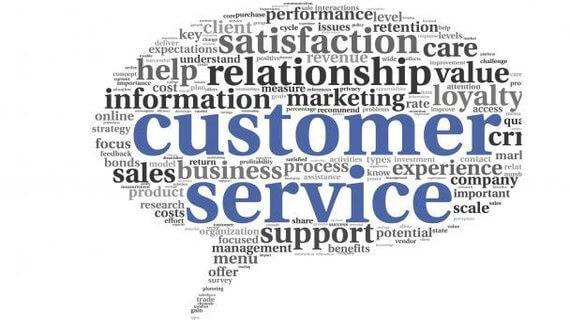 Understanding the Role of Customer in Marketing
In order to fully grasp the importance of customer service in sales and marketing, it's essential to understand the role of the customer in the marketing process. The customer is at the heart of successful marketing, with the primary focus being to identify and satisfy their needs. At each stage of the customer journey, from awareness to endorsement, there are a variety of touchpoints and opportunities for effective customer service.
Marketers can build trust and loyalty with their audience by understanding and addressing customer needs and pain points. This can lead to increased sales potential and positive word-of-mouth endorsements, which are invaluable for expanding a customer base and boosting sales. Ultimately, it is crucial for businesses to prioritize customer service in order to succeed in today's competitive market.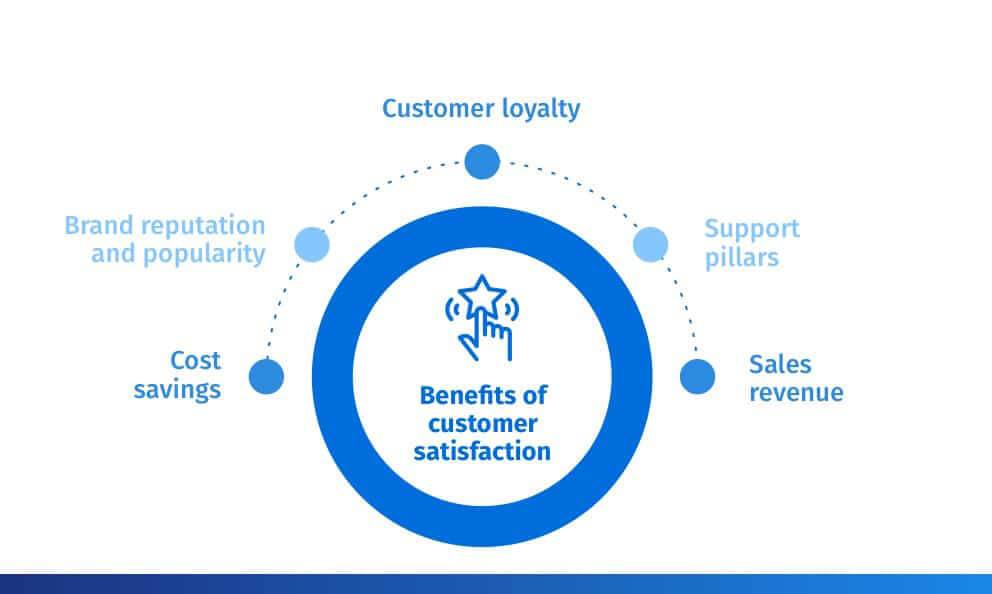 Enhancing Customer Satisfaction through Effective Customer Service
One of the key ways to enhance customer satisfaction is by providing effective customer service. When customers feel valued and heard, their satisfaction levels tend to increase. In fact, studies have shown that customers who receive excellent customer service are likely to buy from the same company again and are more likely to recommend the company to others. Providing quality customer service involves listening to customers, addressing their concerns, and finding solutions to problems.
This requires companies to create a culture of customer-centricity, where employees are trained to put the customer first. By enhancing customer satisfaction through effective customer service, businesses can improve customer retention rates, increase sales, and build a loyal customer base.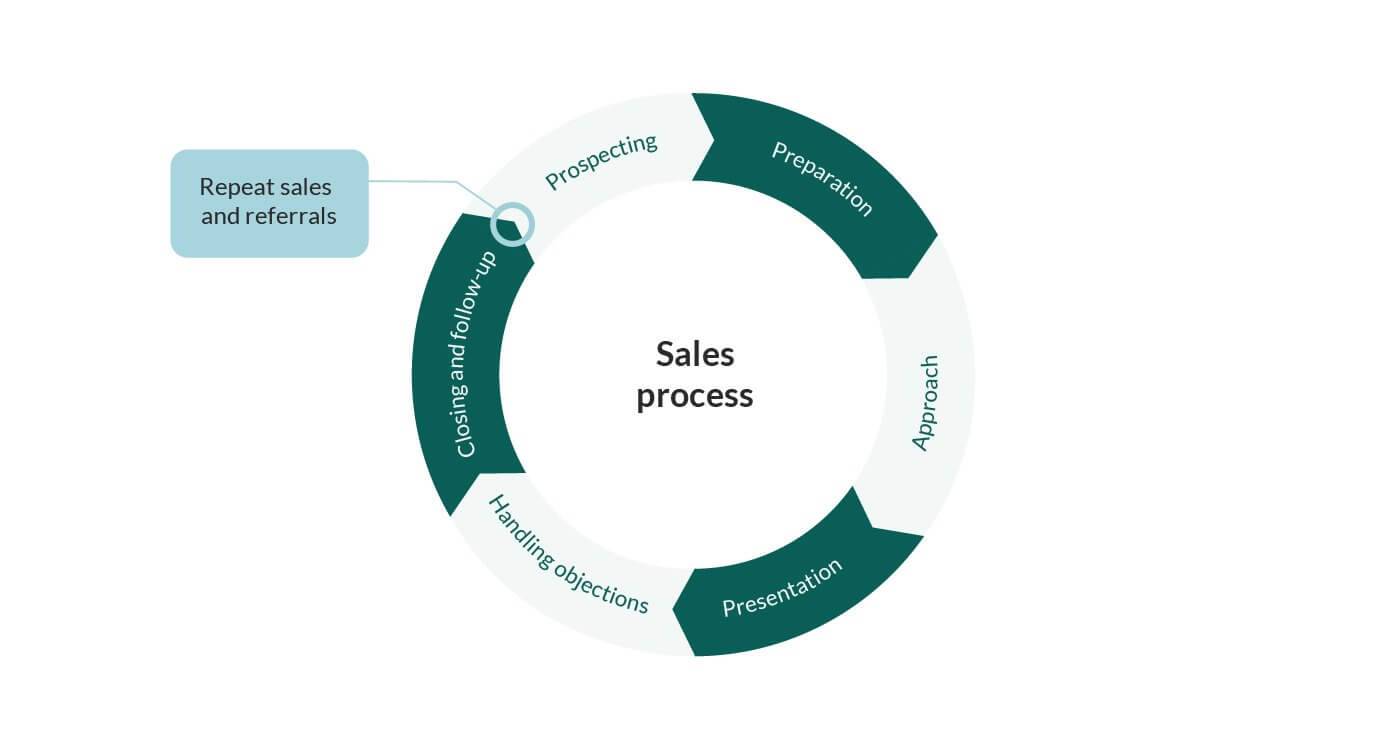 Maximizing Sales Potential through Product and Company Advantages
Maximizing sales potential through product and company advantages is crucial to any successful business model. In order to stay competitive in today's market, companies must continually assess and improve their products and services to meet the evolving needs of their customers. By clearly defining the unique advantages of their offerings, businesses can effectively differentiate themselves from their competitors and create a loyal customer base.
Additionally, a strong company culture and brand reputation can further enhance the perceived value of its products and services, leading to increased sales and revenue. By utilizing the insights and strategies outlined in this blog, businesses can effectively leverage their strengths to maximize sales potential and drive long-term growth.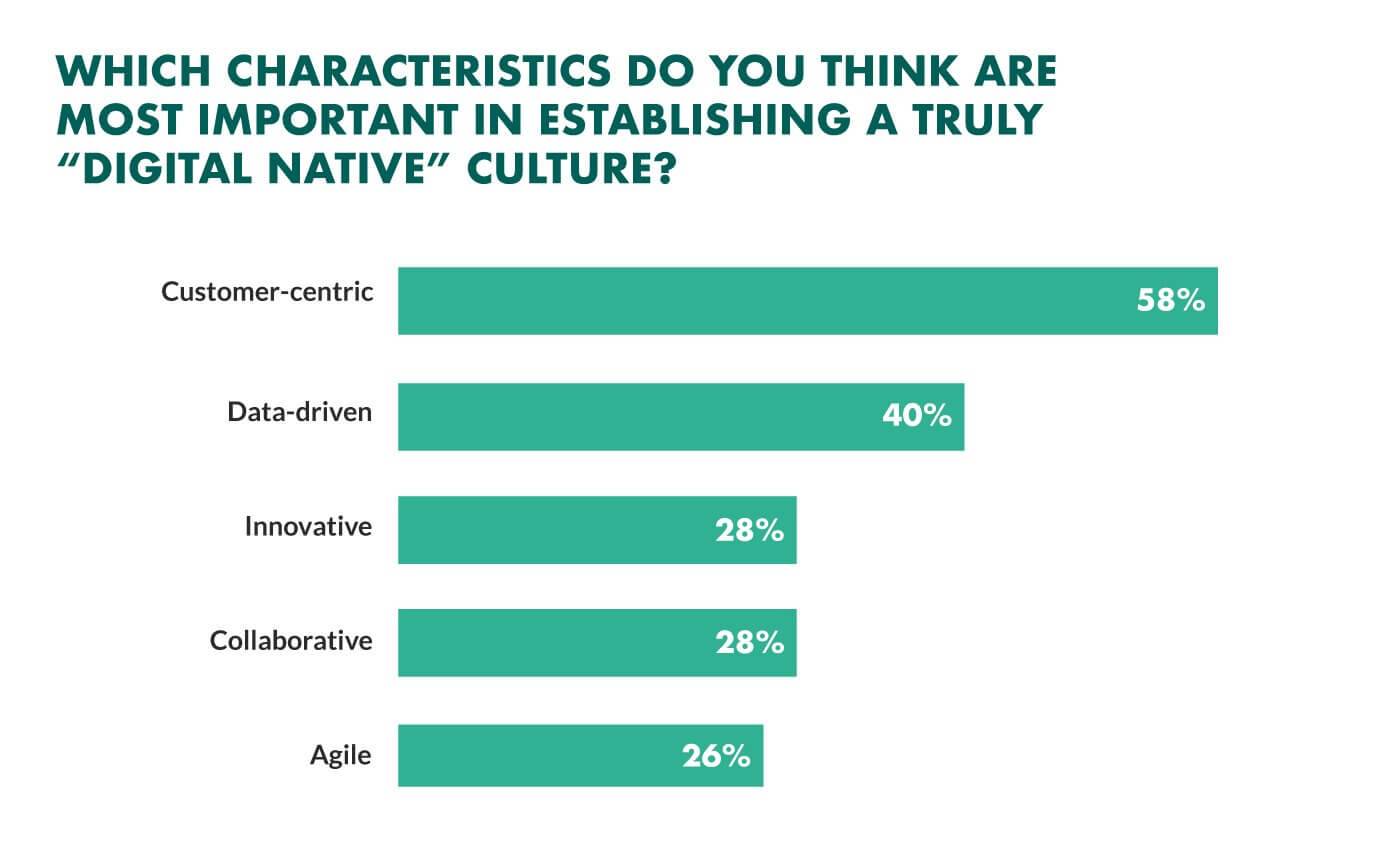 Customer Service vs. Customer Experience: What's the Difference?
In the world of sales and marketing, it's crucial to understand the difference between customer service and customer experience. While customer service focuses on individual interactions and problem-solving, customer experience is a customer's overall impression of a brand. Customer service is reactive, while customer experience is proactive. This means that while customer service can fix a problem, customer experience is about preventing the problem from occurring in the first place.
By focusing on customer service and customer experience, businesses can create a positive, lasting relationship with their customers, leading to repeat business and brand loyalty. It's important for businesses to understand the role of each in creating a successful customer-driven enterprise.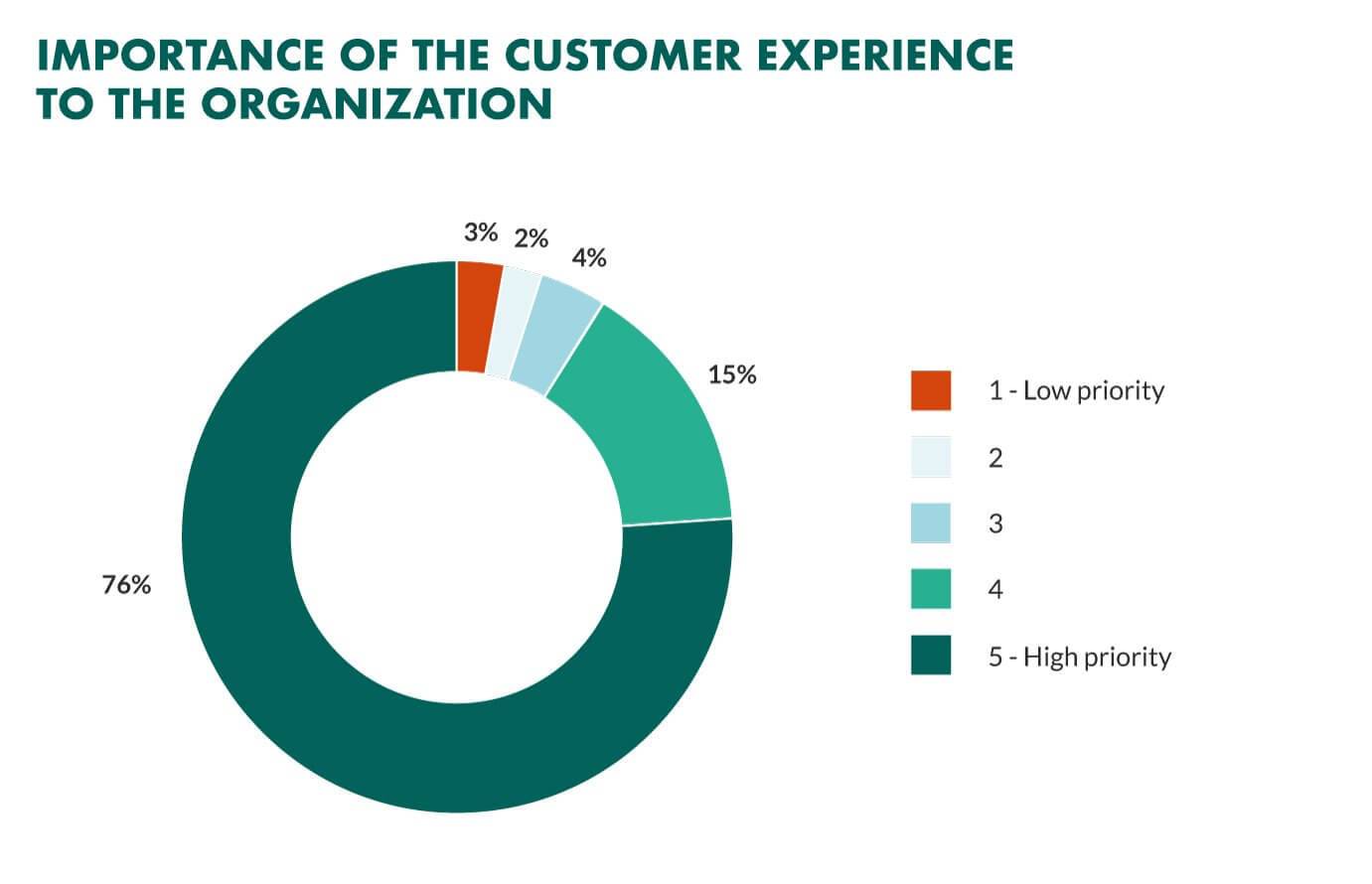 How Customer Service Impacts Sales: Insights and Statistics
The insights and statistics show that customer service significantly impacts sales. In fact, good customer service can improve customer retention, leading to more repeat business and increased revenue. Retention is closely related to customer satisfaction; when satisfied, customers are more likely to remain loyal to a brand. Churn also decreases with more customer care, meaning that customers are less likely to leave because of poor service.
Implementing essential customer service can improve relationships with customers, keeping the flywheel moving, along with marketing and sales. It is just as critical as having a strong sales funnel or excellent marketing strategy. By understanding the end-to-end views of the customer, successful organizations can provide a unified experience across all channels. With key strategies for providing quality customer service, nurturing relationships, and using it to expand the customer base, companies can maximize their sales potential while also improving customer satisfaction.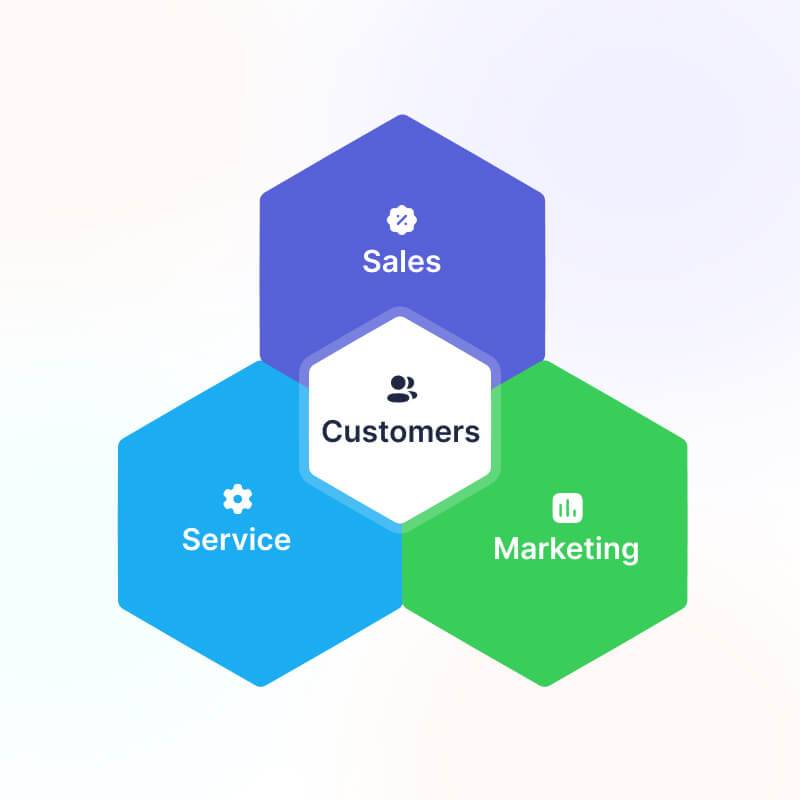 Key Strategies for Providing Quality Customer Service
After understanding customer service's important role in driving business success, it is crucial to establish key strategies for providing high-quality customer service. This includes effective communication with customers, personalized experiences, understanding their needs and preferences, and being responsive to their feedback. Providing timely and satisfactory solutions to their concerns, problems, and complaints is essential to building strong and lasting customer relationships. Organizing regular training sessions for customer service staff and empowering them to take proactive measures to resolve issues can further enhance customer satisfaction.
Adopting technology to streamline processes and keeping customers updated on the status of their inquiries and orders is also a key element of quality customer service. With these strategies in place, businesses can elevate the customer experience and gain a significant competitive advantage.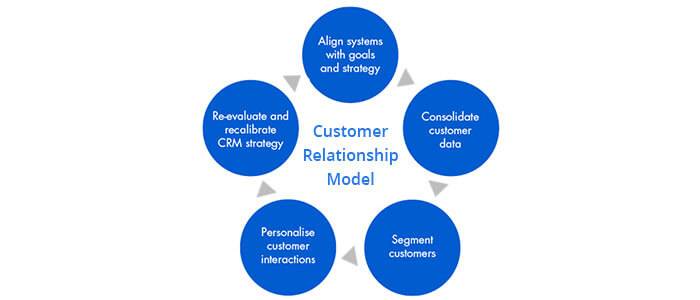 Nurturing Customer Relationships: The Importance of Customer Care
Nurturing customer relationships is a key factor in business success, especially when it comes to sales and marketing. The previous sections have highlighted the importance of providing excellent customer service, satisfying customers to encourage repeat business, and understanding the role of customers in marketing. Effective customer care is essential for building a strong connection with customers and creating trust in your brand. By showing that you genuinely care about your customers, reducing customer attrition, and strengthening loyalty, you can boost sales potential and expand your customer base.
In addition, providing quality customer service can set your company apart from competitors and create a memorable customer experience. By implementing key strategies and prioritizing customer care, businesses can build and nurture long-term customer relationships that yield valuable marketing insights and invaluable sales opportunities.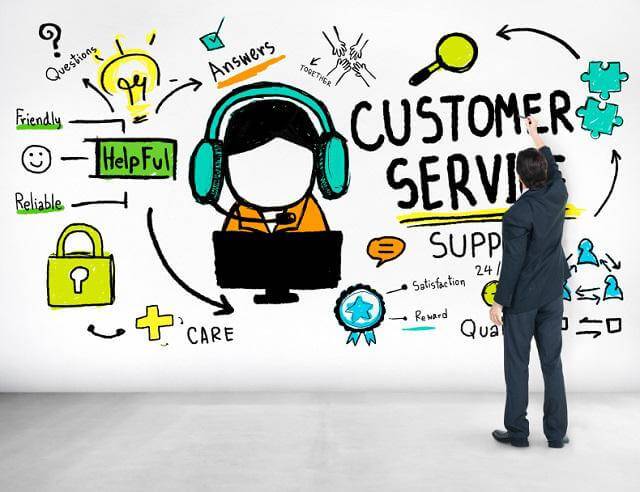 Using Customer Service to Expand Your Customer Base and Boost Sales
In today's highly competitive market, providing excellent customer service can be the key differentiator for businesses looking to expand their customer base and increase sales. By offering prompt and personalized support, businesses can create a positive experience for their customers that can lead to repeat business and referrals. Providing customers with a variety of channels for contacting customer support, such as phone, email, chat, and social media, can also increase convenience and accessibility. Investing in customer service training for employees can help businesses staff their support team with knowledgeable, friendly individuals who can meet customers' needs and solve their problems.
Ultimately, businesses that prioritize customer service as a core value will be better positioned to build loyal customer relationships, gain a competitive edge, and grow their business.
Conclusion
In conclusion, customer service plays a vital role in the success of any business. As mentioned in the previous sections, satisfied customers lead to repeat business and positive word-of-mouth marketing. Customer-centric marketing allows companies to understand their target audience better, resulting in building brand loyalty and trust. Effective customer service leads to increased customer satisfaction, which ultimately translates into higher sales and customer base growth.
It is essential to differentiate between customer service and experience while providing quality care. Using data-driven insights and strategies can help companies improve their customer service and build long-lasting relationships with their clients. Companies must prioritize customer service to stand out in a competitive industry and contribute to their bottom line.