Bee-inspired and Join the BeeSavvy 3% Pledge for Corporate Philanthropy
BeeSavvy is committed to building a movement of corporate philanthropy that will positively impact the world. We invite you to join us in taking the 3% pledge, which involves committing a portion of our future success to support nonprofits in the Philippines.
This small yet significant commitment can make a huge difference in the lives of those who need it most. By making a purchase with BeeSavvy, you are helping create a better tomorrow for our communities. Join us in making a difference and shaping a brighter future through our 3% pledge Bee-inspired initiative.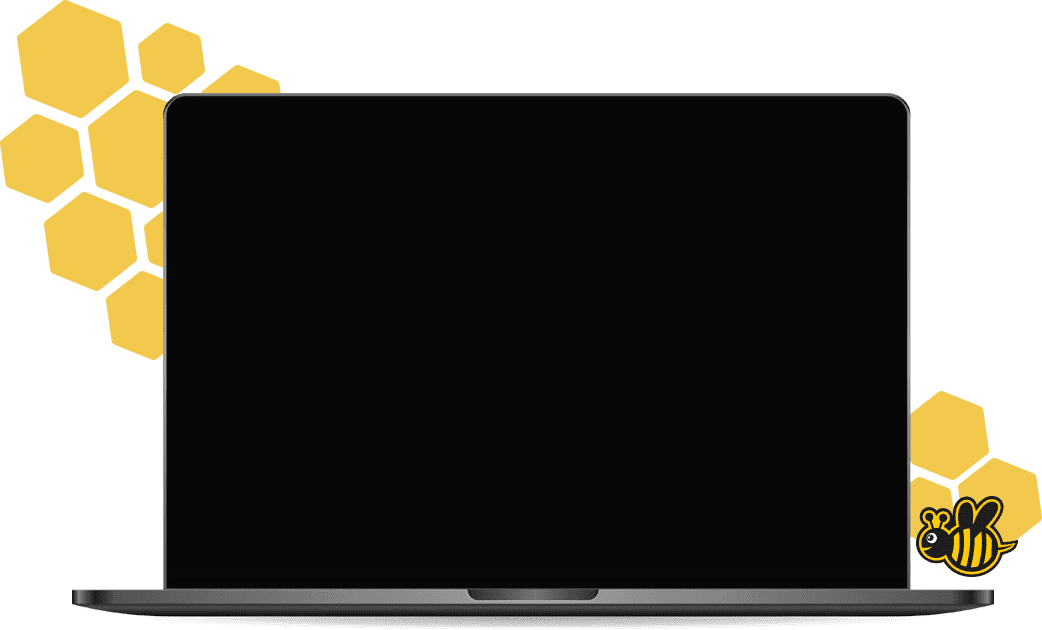 Alwood Wick
CEO of BeeSavvy
"True success for a company lies not only in its ability to generate profits but also in its capacity to positively impact the lives of others. By serving others, companies can truly fulfill their purpose and leave a lasting legacy of greatness."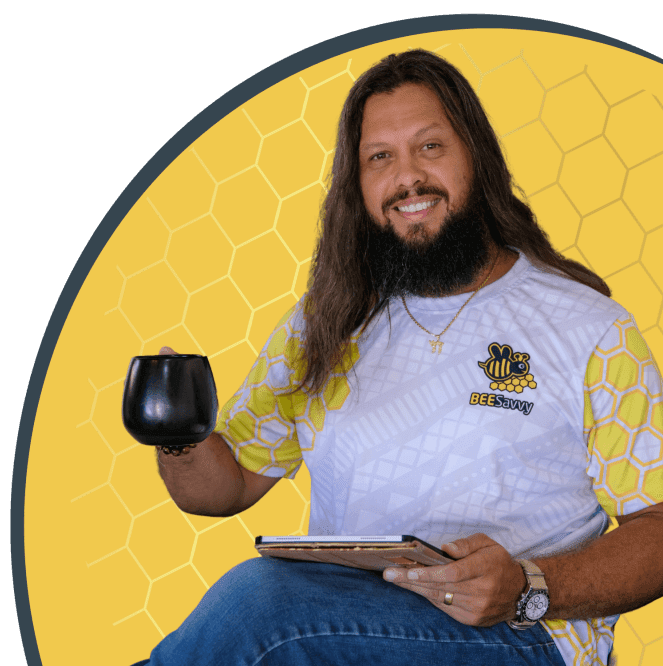 BeeSavvy Pledges to donate 3% of our Profits to our chosen Charitable Organizations and Not for Profit Organizations throughout the Philippines. We are achieving this but pledging money, our time, and our product, which we offer to Charitable Organizations and Not for Profit Organizations for heavily reduced rates.


At BeeSavvy, we are proud to collaborate with like-minded organizations that share our commitment to positively impacting the lives of communities throughout the Philippines. Through our partnerships and joint initiatives, we are able to leverage our collective resources and expertise to bring hope, assistance, and empowerment to countless individuals and families.
Together, we provide access to education and healthcare, build sustainable livelihoods, and support disaster relief efforts in times of crisis. Our work has touched the lives of many, and we are committed to continuing to make a difference for the betterment of Philippine communities.
We can create a brighter future for all through our collaborative efforts and a shared sense of purpose.
Unlock Your Business's Potential with BeeSavvy. Try It for Free!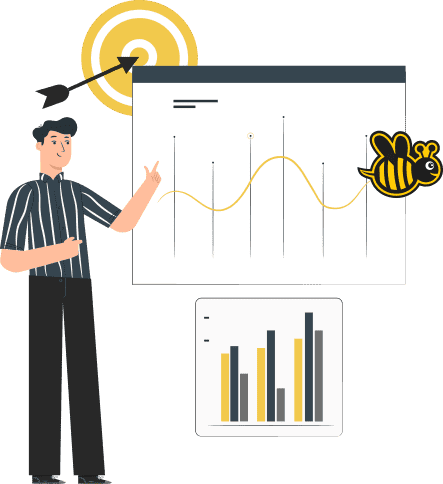 Contact Us
Still have a question or just want to send us a message?