Ultra High-Converting Opt-in Tool
Introducing the ULTRA HIGH-CONVERTING OPT-IN: Your Gateway to Rapid Results!
Are you ready to skyrocket your conversions and build a thriving email list? Look no further than our ULTRA HIGH-CONVERTING OPT-IN. Designed with precision and expertise, this powerful tool will transform your online presence and take your business to new heights.
What makes our ULTRA HIGH-CONVERTING OPT-IN truly exceptional? It's carefully crafted to captivate your audience, engage their interest, and entice them to take action. With its irresistible design and compelling messaging, you'll experience a surge in sign-ups like never before.
We understand the importance of turning leads into loyal customers. That's why our ULTRA HIGH-CONVERTING OPT-IN focuses on quality and relevance, attracting the right audience that resonates with your brand. Say goodbye to generic opt-ins and hello to personalized, tailored experiences that convert like magic.
Ready to unlock the power of an unstoppable email list? Embrace our ULTRA HIGH-CONVERTING OPT-IN and witness the transformation in your business. Get ready for increased engagement, higher click-through rates, and a surge of eager prospects ready to join your community.
Don't settle for ordinary opt-ins when you can have the extraordinary. Take the leap today and experience the game-changing impact of our ULTRA HIGH-CONVERTING OPT-IN. Your journey towards success starts now.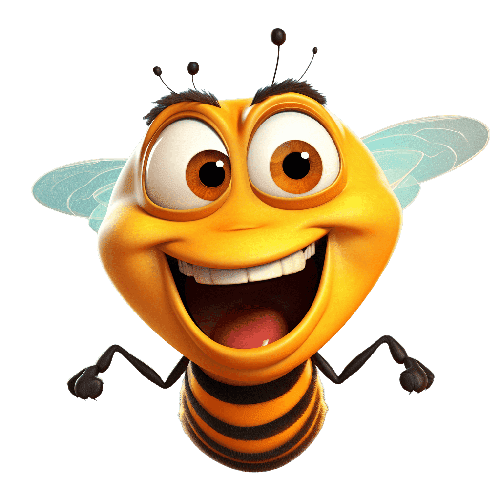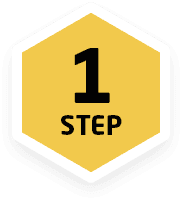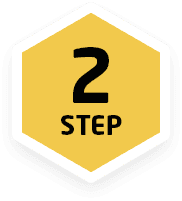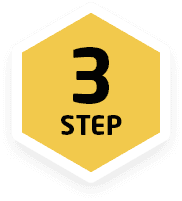 We will Email you the results
It is that Easy!!! Get ready to experience a conversion revolution like never before!