As the world moves closer toward a digital age, sales and marketing software have played a crucial role in enhancing business operations. These software tools streamline tasks and offer insights into customer behavior and sales performance, making them essential to any successful sales and marketing team.
The constantly evolving marketplace has led to new sales and marketing software trends that businesses must keep up with to remain competitive. In this article, we will cover the top sales and marketing software trends that businesses should be aware of to stay ahead of the curve. From Artificial Intelligence to account-based marketing – there is much to cover, so let's dive into it!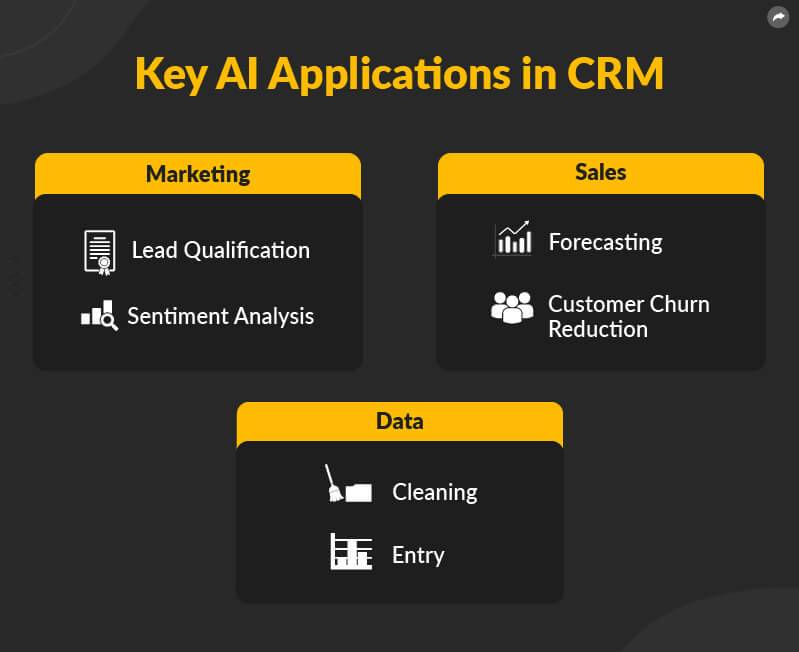 Robust CRM Platforms Are Essential in 2023
Exciting news for businesses in 2023, as it's now a necessity to have a robust CRM platform. The global demand for CRM software is projected to reach $53 billion (USD) and surpass $105 billion (USD) by 2028. With the rise of sophisticated CRMs and niche tech tools, sales and marketing teams can have the freedom to use fewer tools than before. Thanks to the centralized contact and deal management platform, businesses can drive sales growth, improve the effectiveness of marketing campaigns, and introduce new technologies for prospecting and deal management.
Moreover, AI is becoming a key part of CRM systems, making it easier for businesses to condense their sales and marketing tech. By aligning sales, marketing, and operations around common goals, businesses can better understand where the prospect or customer is in the sales cycle to deliver personalized experiences. Stay ahead of the game in 2023 by investing in your CRM platform, and you'll reap the benefits of increased efficiency and revenue.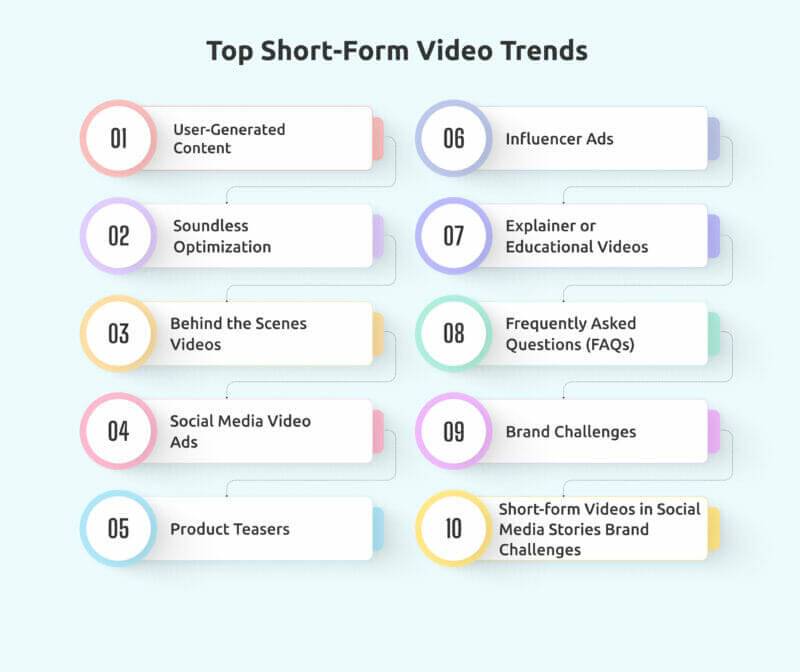 Short-Form Video Content is Taking Over the Marketing World
Short-form video content is revolutionizing the marketing world, and it's clear that it's not going anywhere. With major social media platforms now offering opportunities to create and consume short content, more than half of marketers are jumping on board with this new trend. Experts say that people are more likely to pay attention to video content, particularly in the B2B market.
Popular platforms like TikTok, Instagram Reels, and YouTube Shorts are leading the charge, and even live video has a spot in this new world. With the rise of these technologies, it's no wonder that businesses are investing in sales technology to stay ahead of the curve. The key to staying on top of marketing trends in 2023 is to embrace the power of short-form video content and pair it with personalized email campaigns, social media presence, and visual search technology. Best-in-class sales leaders are already staying up-to-date, so stay caught up. Get excited about the future of marketing because it's sure to be bright, with short-form videos leading the way.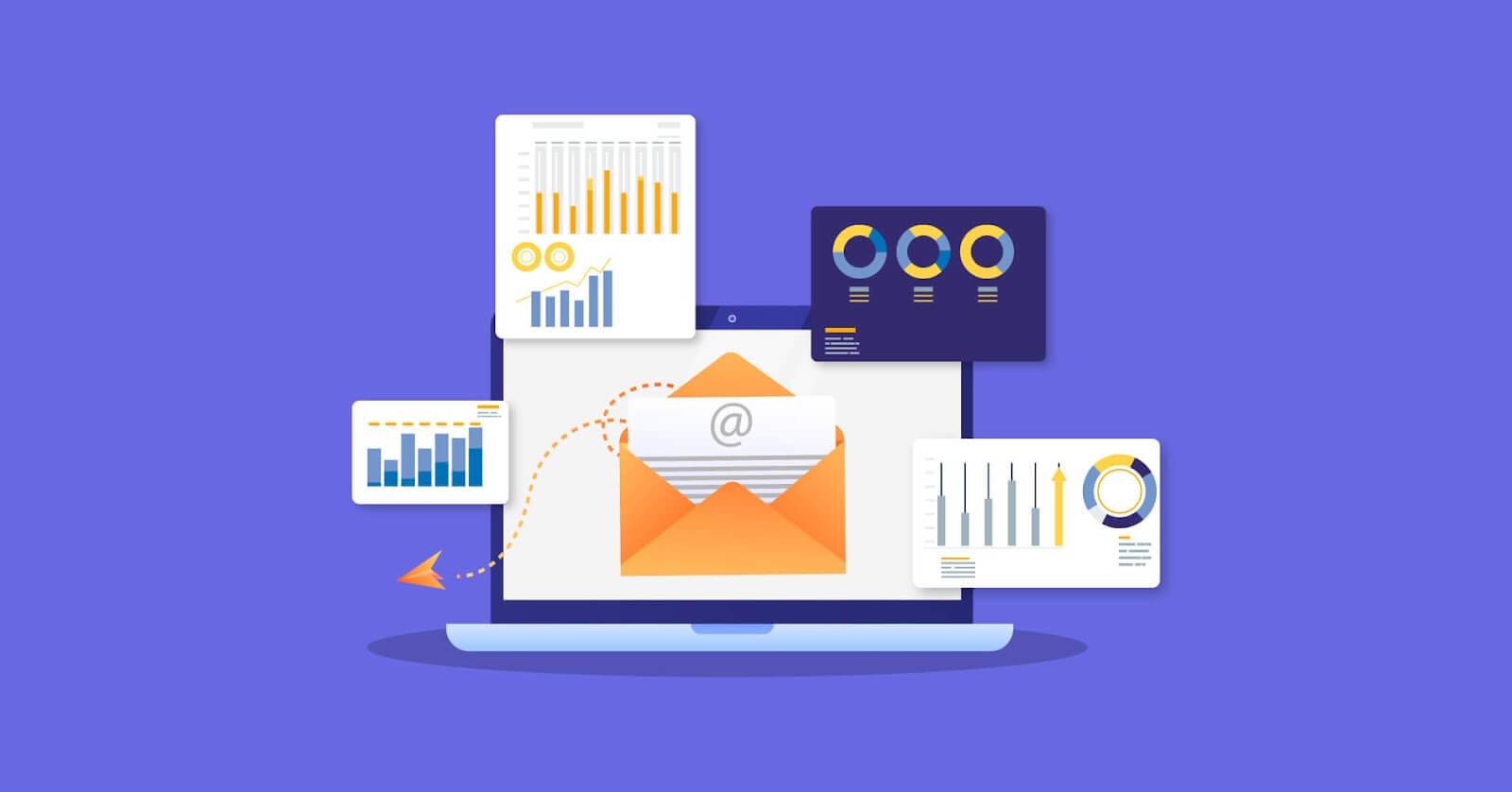 Personalized Email Campaigns are a Must-Have
In the world of sales and marketing software, personalized email campaigns are an absolute necessity for businesses looking to stay ahead of the curve. With the rise of segmentation and hyper-personalization, sending a generic email blast to your entire list is no longer enough. The data shows that personalized subject lines can increase open rates, while personalized product recommendations can boost sales by up to 300%.
That's why investing in email personalization is crucial for any business looking to succeed in the competitive world of email marketing. By tailoring content to specific segments of your audience and building trust through consistent communication, you can keep your brand top-of-mind and increase engagement. Plus, with the help of sales technology and automation, you can do it all at scale. So if you want to stay ahead of the trends and stand out from the competition, don't skimp on your email marketing strategy. Personalized campaigns are a must-have for success.
Chatbots are Revolutionizing Customer Service
In today's fast-paced world, customers expect instant gratification when it comes to customer service. That's where chatbots come in. These AI-powered assistants are designed to provide quick and efficient responses to customer queries, helping businesses to provide 24/7 support and improve customer satisfaction.
Chatbots are already being used by many businesses, from small startups to multinational corporations. They can handle a range of tasks, from answering basic questions to processing orders and even booking appointments. By automating routine tasks, chatbots free up human resources and allow businesses to focus on more complex tasks.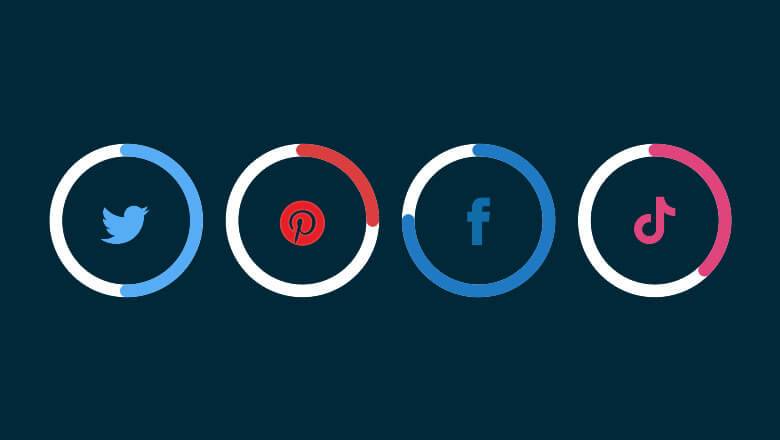 Social Media Presence is Crucial for Businesses
As the digital landscape continues to evolve, it's becoming increasingly clear that social media is becoming a crucial component in any business's marketing strategy. In fact, it's not just important to have a social media presence – it's essential. With so many social media platforms available, choosing the ones that work best for your business is important. Facebook, YouTube, Instagram, LinkedIn, Twitter, TikTok, and Snapchat are just a few platforms companies use to reach their customers and grow their brands.
But it's not just about having a presence on social media. It's also about being responsive and engaging with your audience. Using tools like Buffer, HubSpot, and Hootsuite can help you manage your social media accounts more effectively and stay on top of customer interactions. With social media playing such a key role in modern business, it's important to stay up-to-date with trends and best practices in order to maintain a competitive edge.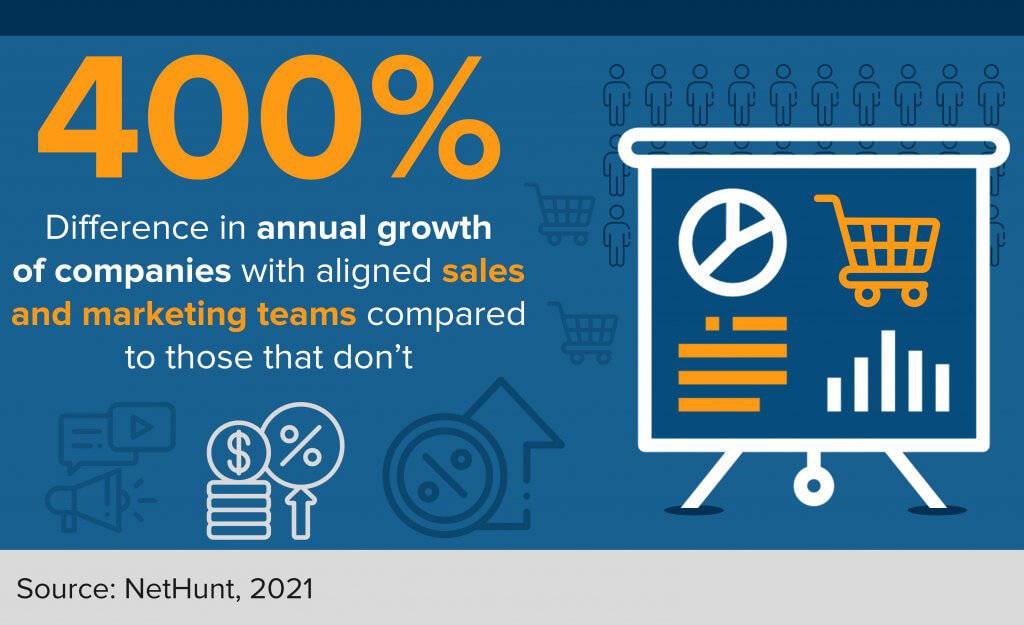 Sales Technology is Key for Attracting Customers
Sales technology is evolving rapidly and becoming increasingly important for businesses to attract and retain customers in today's digital age. With the rise of e-commerce and online shopping, it's essential for sales teams to embrace the latest technology and software to keep up with the competition. Investing in sales technology isn't just a nice-to-have; it's becoming a must-have for businesses that want to stay ahead of the curve.
By leveraging sales technology, teams can create a more personalized experience for customers, streamline their sales process, and effectively manage leads and prospects. From chatbots and CRM platforms to automation and AI-powered tools, sales teams have more options than ever before to improve their sales strategy and attract new customers. By staying up-to-date with the latest sales technology trends, businesses can stay ahead of the curve and build a loyal customer base for years to come.
Marketing Automation is the Future
As businesses look for ways to streamline their marketing processes and improve efficiency, marketing automation is becoming an increasingly popular solution. Marketing automation software allows businesses to automate repetitive tasks such as email campaigns, social media posting, and lead nurturing.
By automating these tasks, businesses can save time and money while improving their overall marketing effectiveness. Marketing automation software can also provide valuable insights into customer behavior and engagement, helping businesses to refine their marketing strategies and improve their ROI.

Prospecting and Deal Management Are Top Sales Tools
Sales teams agree that prospecting and deal management are critical tools for generating leads and closing deals. As mentioned earlier, top-performing salespeople invest at least four hours in prospecting, highlighting its importance in driving sales growth. With technology advancements, sales tools for prospecting, such as account-based marketing and email management, have become more accessible, bringing businesses closer to their target customers. Deal management tools, on the other hand, help streamline workflows, ensuring all aspects of the sales process are managed effectively.
These tools are essential in facilitating sales cycle completion, from tracking negotiations to managing contracts. With the rise of sales technology investments in 2023, businesses can expect prospecting and deal management tools to play an even more critical role in sales growth.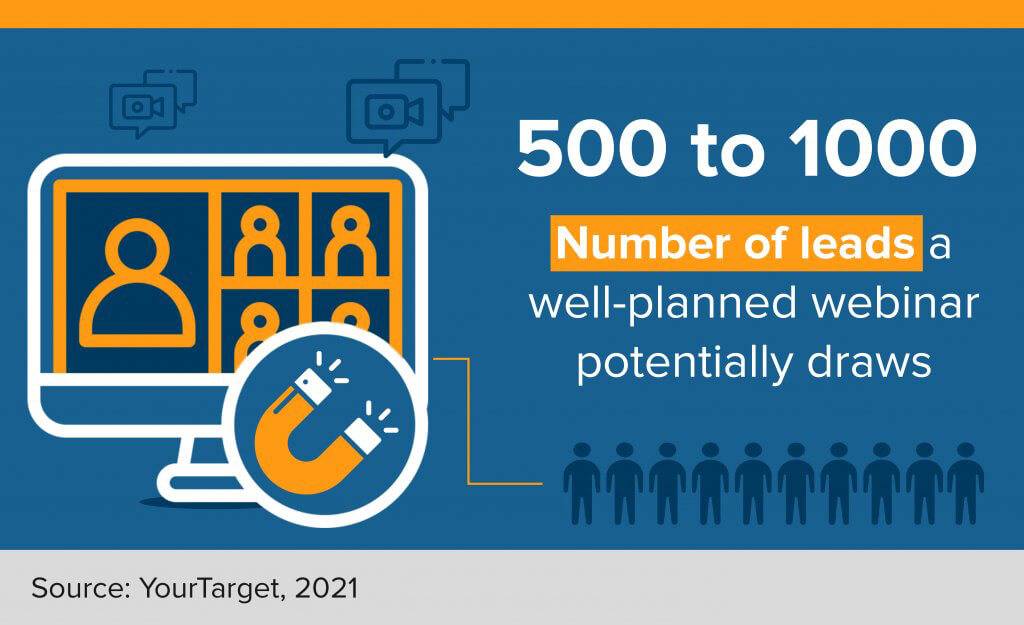 Investing in Sales Technology is on the Rise
The sales and marketing industry is rapidly evolving, and investing in the latest sales technology is on the rise. From CRM platforms to short-form video content and personalized email campaigns, businesses are consistently looking for new tools to attract customers and increase sales.
With the help of prospecting and deal management software, sales teams are better equipped to close deals and achieve their targets. It's crucial for businesses to keep up with sales trends and invest in the latest technology to stay ahead of their competitors. Exciting new technologies, like visual search, are changing the game and providing new opportunities for businesses to engage with their customers. The key to success in sales and marketing is staying up-to-date with the latest trends and adopting the most effective sales techniques to achieve growth and success in the future.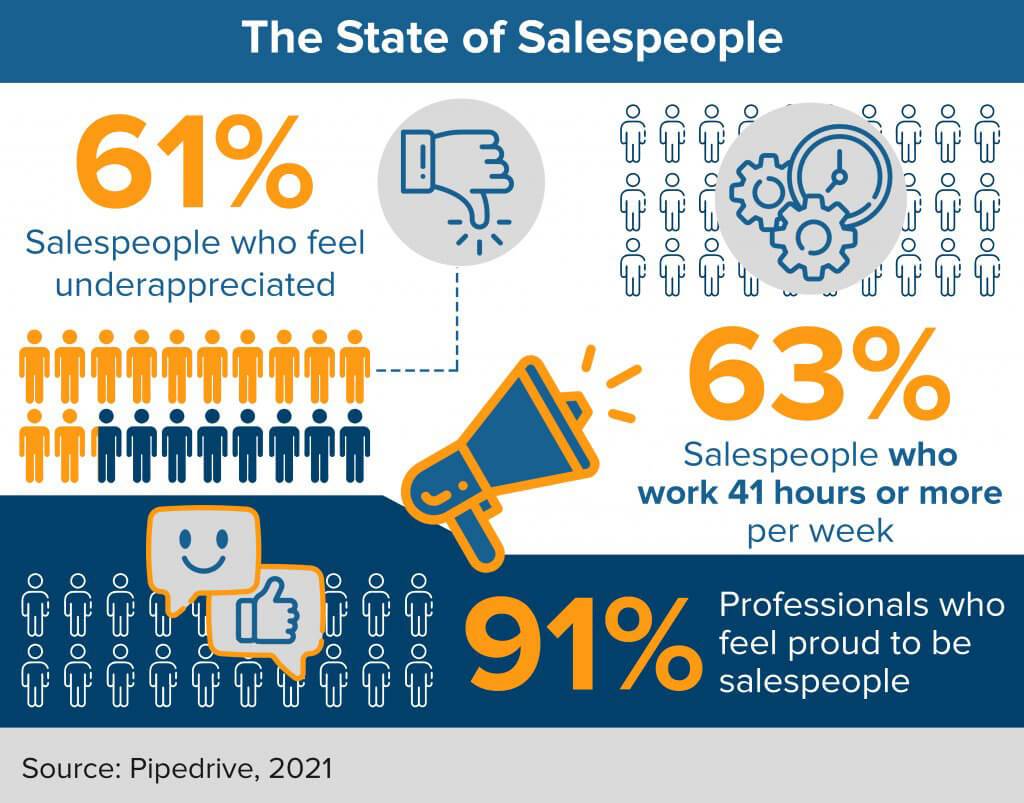 Best-in-Class Sales Leaders Stay Up-to-Date with Sales Trends
When it comes to sales leadership, the best-in-class knows the value of staying up-to-date with the latest trends. As seen in previous blog sections, the sales and marketing landscape constantly evolves, with new technologies and strategies always emerging. These leaders recognize the importance of keeping their finger on the pulse of the industry and leveraging the latest tools and practices to stay ahead of the competition.
By actively seeking out the most innovative sales solutions and staying informed on industry trends, these sales leaders are able to adapt and evolve their strategies to ensure continued success. Their dedication to staying current and always learning sets them apart as true trailblazers in the industry.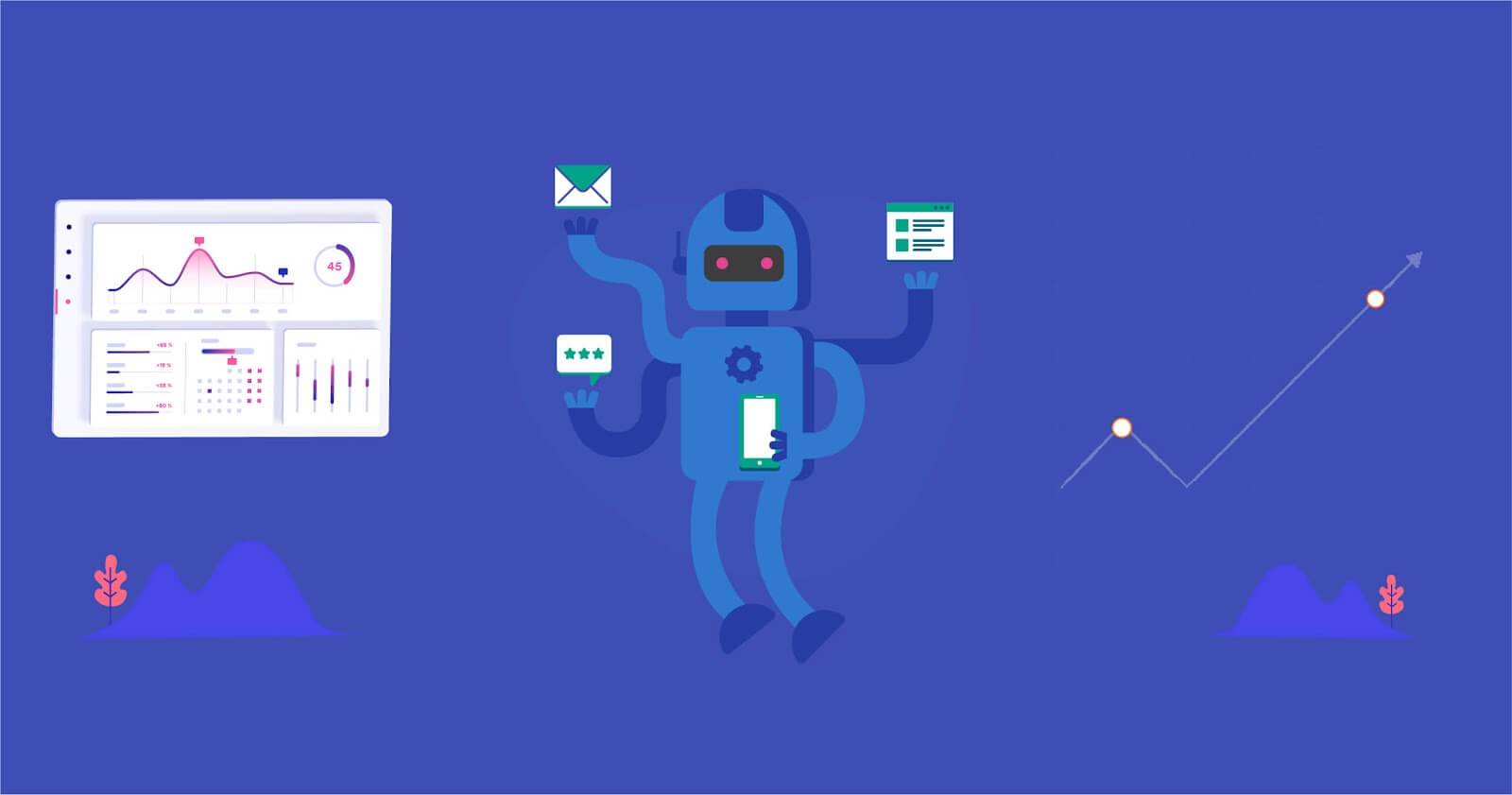 Visual Search Technology is Changing the Game in 2022
Visual search technology is the latest game-changing trend in the world of digital marketing. According to a survey, 62% of millennials are more interested in visual search than any other new technology. With over 600 million visual searches on Pinterest each month, businesses must recognize the power of visual content. This trend is set to dominate in 2022 and beyond as more and more businesses incorporate visual search into their marketing strategies.
The rise of visual search presents a huge opportunity for businesses to showcase their products in a highly engaging and interactive way and stay ahead of the competition. By investing in visual search technology, businesses can give their customers a customized experience and boost conversions. It is essential for businesses to stay current with the latest trends, such as visual search, to remain competitive and achieve success in the digital marketplace.
Data Privacy and Security are Critical Concerns
In an age of data breaches and cyber threats, data privacy and security have become critical concerns for businesses of all sizes. With the increasing amount of data being collected and stored by businesses, it's essential to take proactive steps to protect that data and ensure its privacy.
Many businesses are turning to advanced security measures such as encryption, multi-factor authentication, and biometric identification to protect their data. It's also important to have policies and procedures in place to ensure that data is being handled in a responsible and secure manner.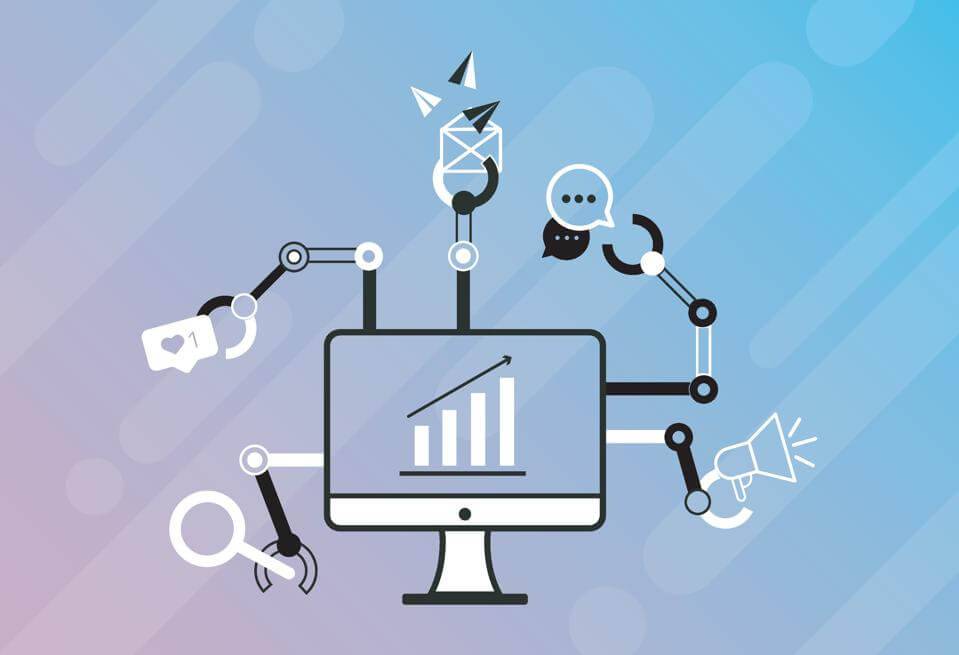 Key Strategies for Staying Ahead of the Marketing Trends in 2023.
Looking ahead to 2023, it's clear that the marketing landscape will continue to evolve at a rapid pace. To stay ahead of the game, businesses will need to adopt a range of strategies that harness emerging technologies and capitalize on changing consumer trends. From investing in robust CRM platforms and social media presence to personalized email campaigns and short-form video content, only some solutions will work for some companies. Instead, the key to success will be to stay up-to-date with the latest sales and marketing software trends and to be flexible enough to adapt to changing circumstances.
For best-in-class sales leaders, this means being open to new ideas, investing in cutting-edge technologies, and always keeping an eye on what's coming next. With the right approach, businesses can thrive in the fast-moving world of modern marketing and capture the attention of consumers in new and exciting ways.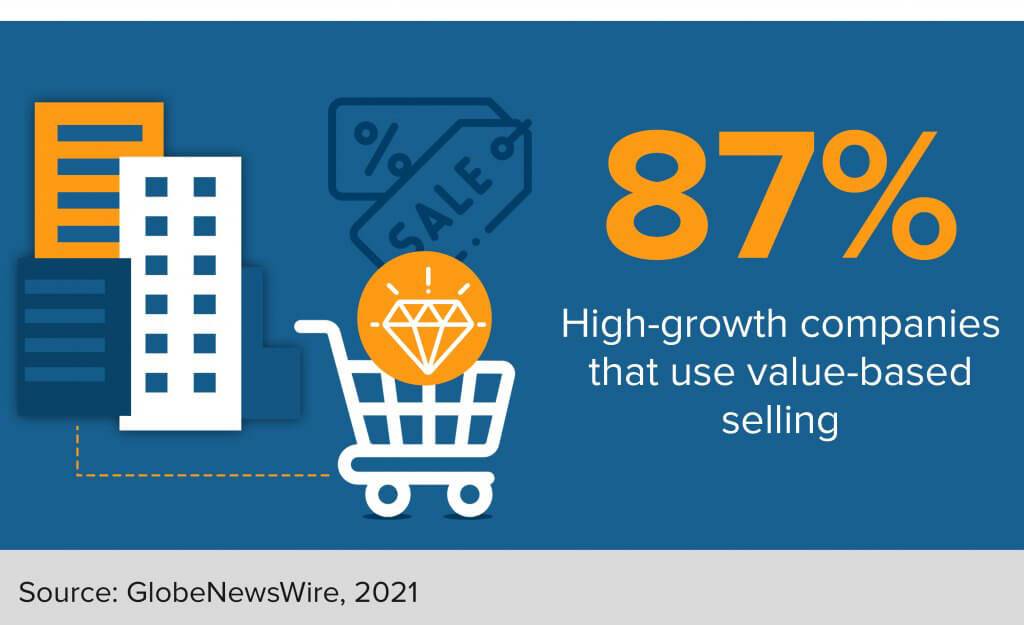 Conclusion
In conclusion, it's clear that the world of sales and marketing is evolving at an incredible pace, with new trends and technologies constantly emerging. But with the right tools and strategies, businesses can stay ahead of the curve and continue to succeed in this fast-paced landscape. Robust CRM platforms, short-form video content, personalized email campaigns, and a strong social media presence are all essential elements of a successful marketing strategy.
Meanwhile, sales technology is becoming increasingly important for attracting and retaining customers, and investing in the latest tools and trends is a must for any business looking to stay ahead of the competition. Best-in-class sales leaders also know that staying up-to-date with sales trends is essential for success, while visual search technology is set to change the game in 2023.
By embracing these trends and keeping a finger on the pulse of the latest developments, businesses can thrive in the exciting world of sales and marketing.
Frequently Asked Questions – Sales and Marketing 2023
What are 4 recent trends in marketing?
Some recent trends in marketing include influencer marketing, personalized marketing, video marketing, and omnichannel marketing.
What is sales trend in marketing?
The sales trend in marketing is shifting towards a more personalized and data-driven approach, as well as a focus on sustainability and ethical considerations.
What are the latest trends in marketing and advertising?
Some of the latest trends in marketing and advertising include artificial intelligence, augmented reality, interactive content, and voice search optimization.
What are the emerging technologies in sales and marketing?
Some emerging technologies in sales and marketing include blockchain, chatbots, virtual and augmented reality, and marketing automation.
What is sales and marketing software?
Sales and marketing software are tools that businesses use to manage and automate their sales and marketing processes. Examples include customer relationship management (CRM) software, email marketing software, and marketing automation software.
What are sales trends?
Sales trends refer to the patterns or shifts in sales performance over a given period of time. This can include changes in sales volume, revenue, or customer behavior.
What are marketing trends?
Marketing trends refer to the patterns or shifts in marketing strategy or tactics over a given period of time. This can include changes in marketing channels, target audience, or messaging.